Free Wine, Exclusive Discounts, Private Events
A Loyalty Club for Wine, Pizza and Discount Lovers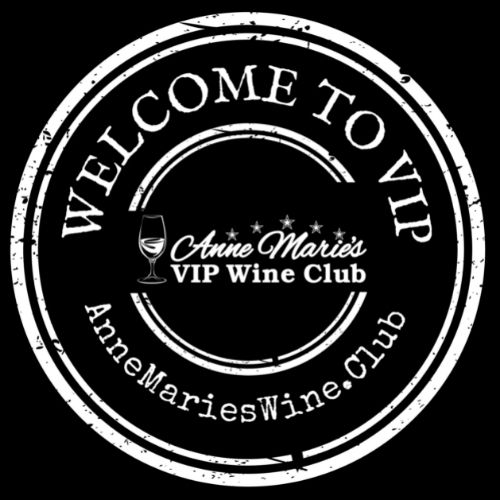 If you enjoy Anne Marie's famous NY Style Pizza, our HUGE selection of quality wines, or our daily specials, then this is the loyalty club for you. When you become a VIP Wine Club member at Anne Marie's Pizza & Wine Co., you let us know which wines you prefer, and we hand pick you a free bottle of that variety each month. Join our VIP Wine + Pizza Club and you will also receive one famous NY Style Pizza for free in addition to your free bottle of wine!  Your VIP Wine, Pizza and additional discounts are all available for dine-in, carryout or delivery from either of our locations. 
Want to receive a free bottle of your favorite wine and a free pizza every month plus HUGE savings all year on dine-in & delivery from Anne Marie's? Check out our VIP Famiglia Club where you pay for the entire year and receive a $50 Gift Card instantly in addition to other exclusive discounts and invites to our private pairings. 
VIP Famiglia Annual Members Receive a $50 Gift Card Instantly!
It's simple to join. Choose to become a month to month member or join now for the entire year and receive a $50 Gift Card instantly! Tell us which wines you prefer and we'll have your free, handpicked bottle waiting for you whenever you're ready for it. If you don't like what we've chosen for you, just let us know and we will get you a wine you are guaranteed to enjoy – because that's VIP.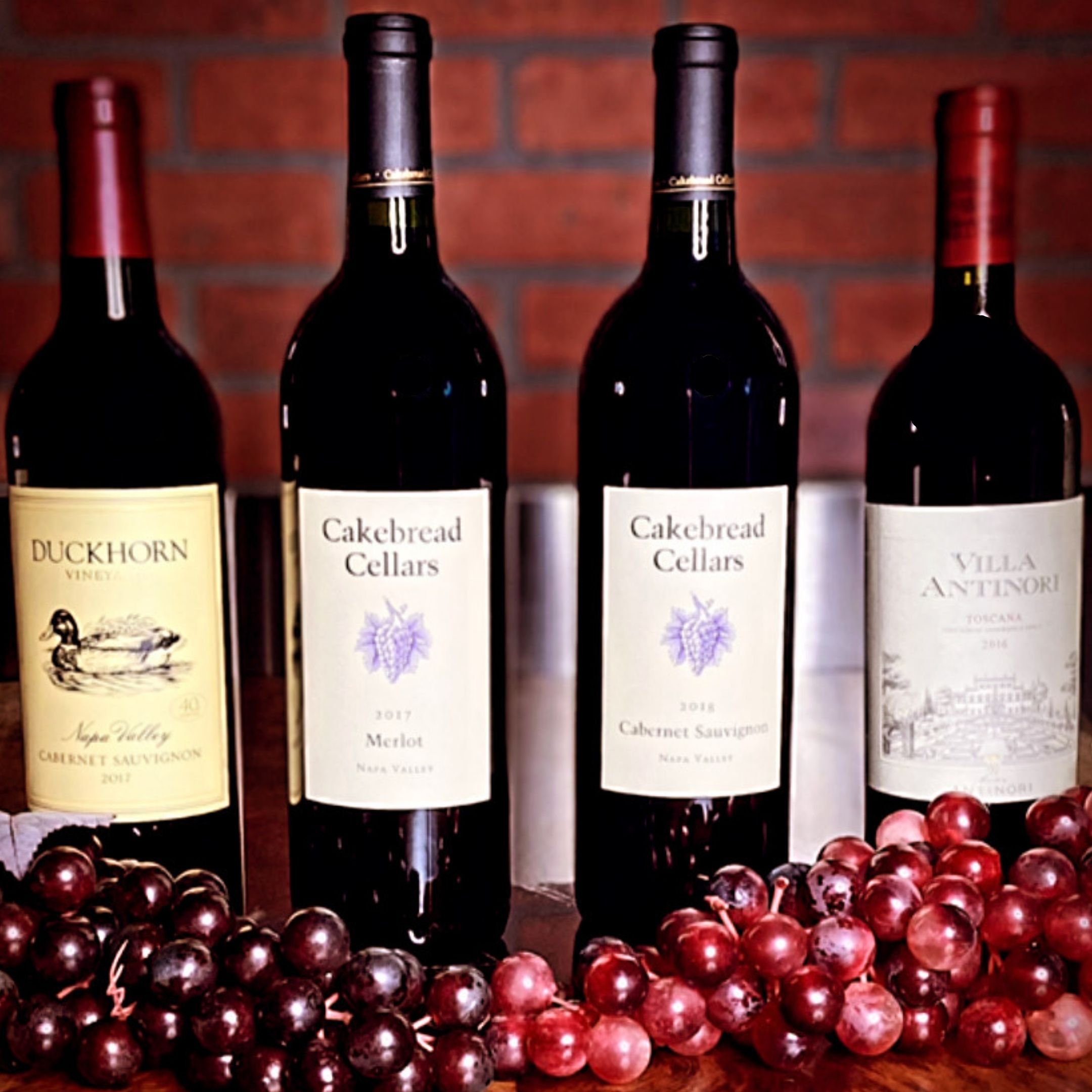 Exclusive Deals and Discounts
Free Handpicked Bottles Monthly
30% Off Cases of Any Wine
20% Off All Wine While Dining
10% Off Any Food Orders 
Private Wine Pairing Events
Free, Famous NY Style Pizza
Anne Marie's VIP Club is More than Just Wine & PIzza!
Anne Marie's VIP Wine Club Members will be invited to exclusive wine and food pairings at our Pompano Beach location where you can enjoy exclusive wines and our Chef's newest food creations!
Other VIP Benefits of Membership Include:
20% Off All Dine-In Wine Orders
10% Off All Food Order at Our Restaurants
Special Food & Wine Discounts
Complimentary Bottles of Wine
Exclusive Access to Private VIP Events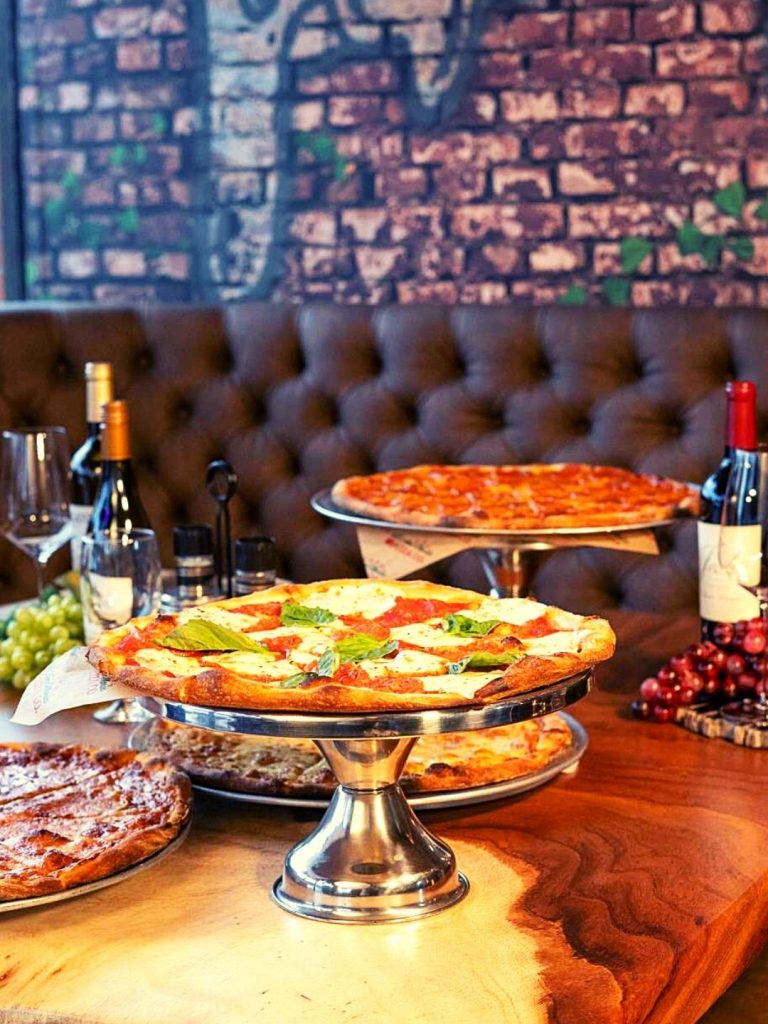 Become a VIP Member Today
VIP Customer Service
If you know of a wine you'd like, we can get it for you. We've collected some favors over the years of working with wine distributors and vineyards. We are always first in line for exclusive wines and amazing deals. We pass that on to our VIP Wine Club Members.
Handpicked Wines Monthly
We are proud to offer award-winning wines to our VIP Wine Club Members. We only serve the best wines and use the freshest ingredients at our restaurants, so why would our VIP Wine Members receive anything less?
10% Discount on All Orders
Not only do we pass wholesale pricing on to our VIP Wine Club Members, but we also give you an extra 10% off any purchases through our Wine Shop. Purchase award-winning wines at discounted prices for yourself, or send them as a gift - either way, we've got you covered.
Frequently Asked Questions
VIP Wine Club Packages are sent out twice a monthl. When you subscribe, simply let us know whether you'd like your bottles shipped near the beginning or the middle of each month. All memberships purchased after the 15th of the month will be shipped the following month.
Our in-house wine expert personally picks each VIP Wine. We've been in the restaurant industry for over 30 years and work with only the best vineyards and distributors. If you don't like your wine, we will ship you another bottle free of charge.
Absolutely. We will have your VIP Wine Package available for pick up at our Pompano Beach, FL location. We'll send you an e-mail each month letting you know when it's ready. Please, feel free to join us for lunch or dinner when you stop in. VIP Wine Club Members also receive 10% any in-house wine purchases at any of our locations.
Easy. Just let us know and we will tap into our vast wine network and find you whatever you'd like for the best price possible. If we decided to include your wine in one of our monthly packages, we'll send you an extra gift for the recommendation!