Wholesale Pricing on Award Winning
Wines Shipped Right to Your Door
Become a VIP Wine Club Member Today
Becoming a VIP Wine Club Member is as easy as 1,2,3. Simply tell us how much wine you want and how often you'd like to receive it and we'll take care of the rest. Our wine experts will send you exclusive bottles of award-winning wine each month that hare handpicked just for you. Each level of membership has a long list of other perks as well!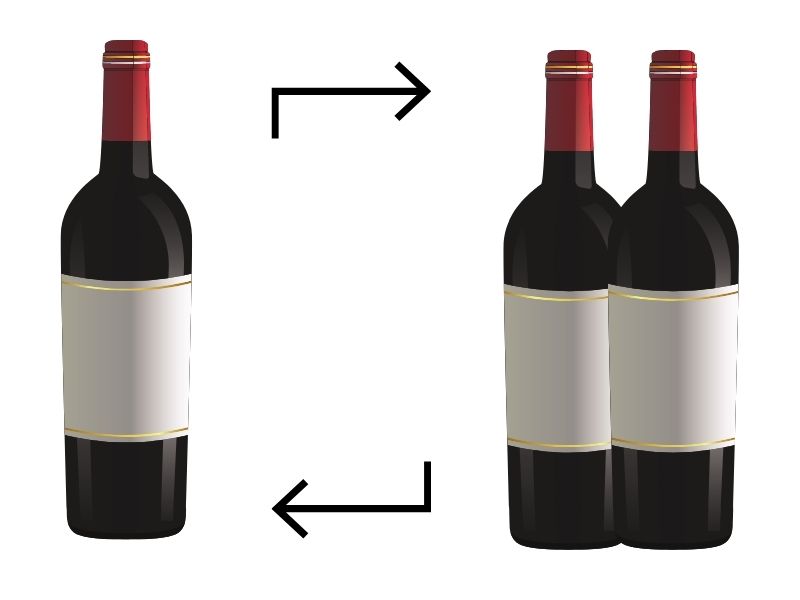 1. How Many Bottles?
We need to know how many bottles of award-winning wine you would like included with your membership each month. You will receive exclusive bottles of wine each month that are handpicked by our wine experts.  You'll also receive VIP benefits while dining at our restaurants and an additional 10% off all purchases in our wine shop no matter which membership level you choose.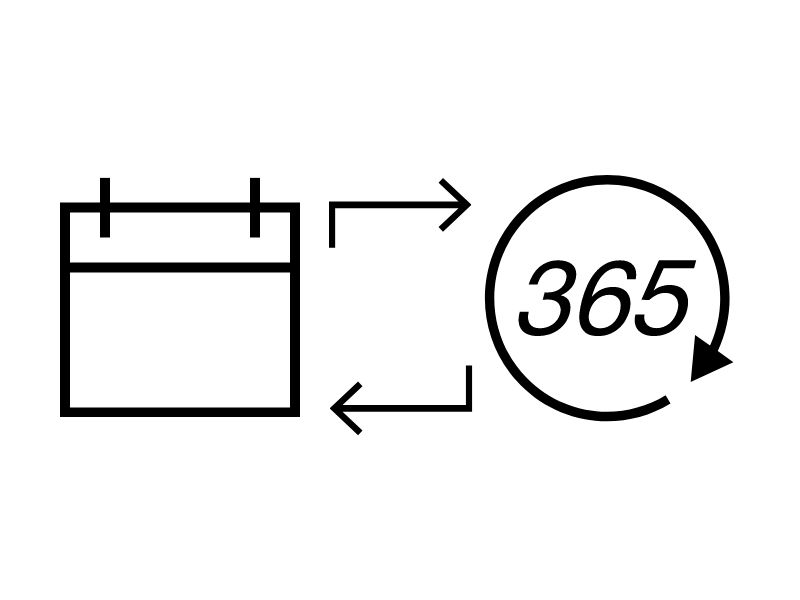 1. Monthly or Yearly?
We offer monthly and yearly memberships. Yearly Memberships include additional benefits such as two months free, exclusive wine tastings for local members and free bottles of wine.  Remember – All VIP Wine Club Members get 10% off any wine purchases while dining at any of our restaurant locations as well as 10% off all VIP Wine Shop purchases which can be sent across the United States as gifts or directly to your home or business.
3. Delivery or Pick-Up?
We offer two convenient delivery/pick-up dates each month (early month or middle of the month). If you're in the neighborhood, stop in and enjoy our delicious American Italian food with a VIP Discount on any in-house purchase of wine. If you're out of town – we while hand deliver your VIP Wine Box right to your doorstep. What could possibly be better than that?
How Are My VIP Wines Selected Each Month?
Our Wine Experts Handpick Each Month's VIP Wine Box for Every Single Member. When You Sign Up, You Will Let Us Know What You Prefer and We'll Take it From There. Over 30 Years in the Fine Dining and Wine Industry, We've Made Relationships with Only the Best Vineyards and Biggest Distributors.  You Will Only Receive Award-Winning, Exclusive Wines That Are Handpicked Just For You With Your Membership in Anne Marie's VIP Wine Club.
We'll Get You Any Wine You'd Like
When you subscribe tell us what your prefer – red, white, a variety of both – and then let us know which varietals are your favorite. From there, we'll send you award-winning, highly rated bottles of wine along with special gifts each month. Each wine is handpicked just for you. If you don't see something you like, just let us know and we will get it for you – because that's VIP.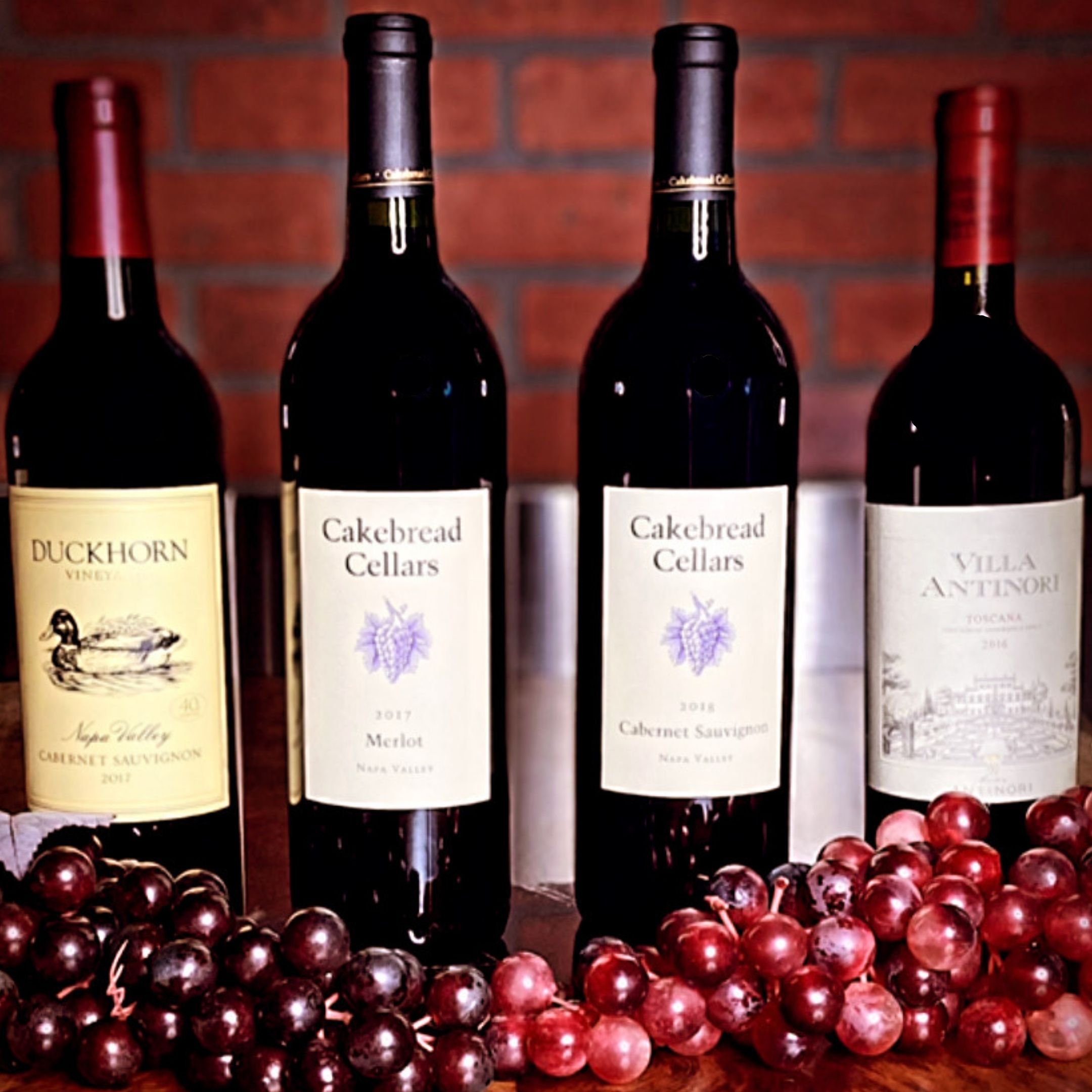 Exclusive, Award-Winning Wines.
Handpicked Bottles Sent Monthly
VIP Access to Wholesale Wine Pricing
10% Off All Wine Shop Purchases
Private Wine Tastings Monthly for Local Members
Ship Wine w/ Customizable Gift Cards
Exclusive Wine Related Gifts Each Month
Join Today, Receive A Free Gift With Your VIP Wine Package & $50 Off Orders of $100 or More in Our VIP Wine Shop!
All Anne Marie's VIP Wine Club Members will be invited to monthly wine tastings at one of our restaurant locations each month. Members will enjoy tasting the exclusive wines and have an opportunity to taste our newest food creations!
Other VIP Benefits of Membership May Include:
10% Off All Wine Shop Purhcases
10% Off All Food & Wine at Restaurants
Complimentary Cheese Pizza
Complimentary Bottles of Wine
Exclusive Pricing on Award-Winning Wine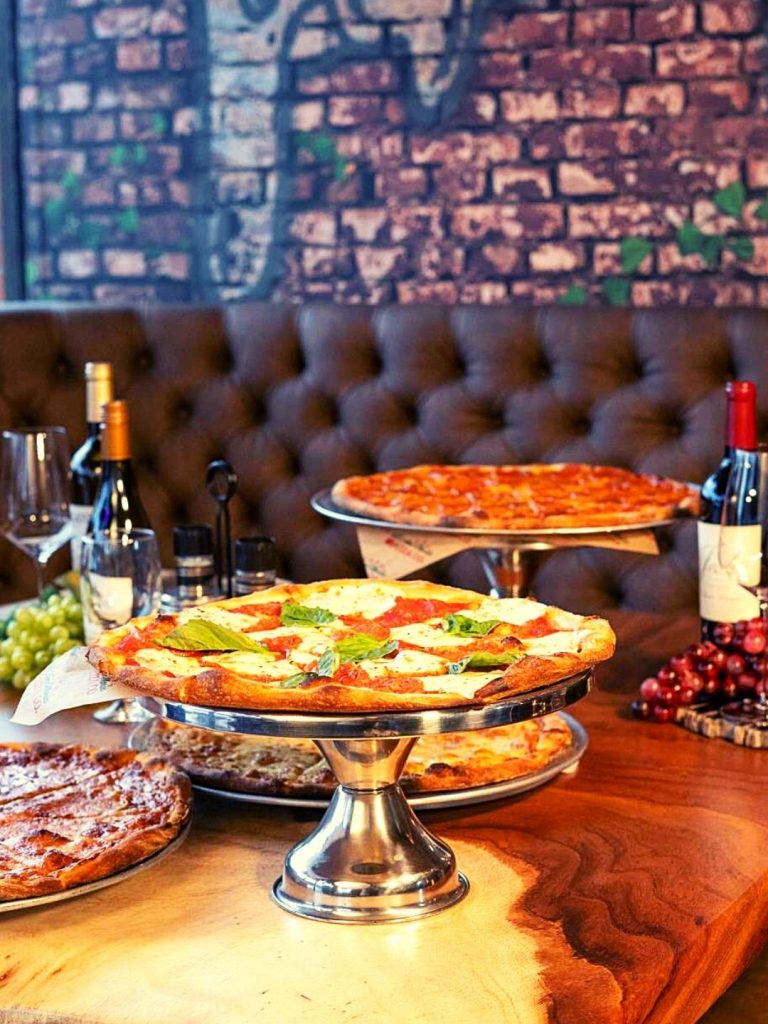 Why Become a VIP Wine Club Member?
VIP Customer Service
If you know of a wine you'd like, we can get it for you. We've collected some favors over the years of working with wine distributors and vineyards. We are always first in line for exclusive wines and amazing deals. We pass that on to our VIP Wine Club Members.
Award-Winning Wines
We are proud to offer award-winning wines to our VIP Wine Club Members. We only serve the best wines and use the freshest ingredients at our restaurants, so why would our VIP Wine Members receive anything less?
Discounts in Wine Shop
Not only do we pass wholesale pricing on to our VIP Wine Club Members, but we also give you an extra 10% off any purchases through our Wine Shop. Purchase award-winning wines at discounted prices for yourself, or send them as a gift - either way, we've got you covered.
Frequently Asked Questions
VIP Wine Club Packages are sent out twice a monthl. When you subscribe, simply let us know whether you'd like your bottles shipped near the beginning or the middle of each month. All memberships purchased after the 15th of the month will be shipped the following month.
Our in-house wine expert personally picks each VIP Wine. We've been in the restaurant industry for over 30 years and work with only the best vineyards and distributors. If you don't like your wine, we will ship you another bottle free of charge.
Absolutely. We will have your VIP Wine Package available for pick up at our Pompano Beach, FL location. We'll send you an e-mail each month letting you know when it's ready. Please, feel free to join us for lunch or dinner when you stop in. VIP Wine Club Members also receive 10% any in-house wine purchases at any of our locations.
Easy. Just let us know and we will tap into our vast wine network and find you whatever you'd like for the best price possible. If we decided to include your wine in one of our monthly packages, we'll send you an extra gift for the recommendation!